August 17, 2022
2022-08-17 0:00
Women's Business League Accelerator: Money Mindset
October 15, 2020 @ 7:30 pm

-

November 12, 2020 @ 8:30 pm

Free
Women's Business League Accelerator: Money Mindset with Kim Ravida
Money Mindset Breakthrough
How you do money is how you do everything. Learn how to be empowered with your money to grow your business in the ways you dream.
The Money Mindset Breakthrough class is designed to give you what you need to create an empowering money mindset over a self-defeating one. You will learn specifically where you get tripped up when it comes to money; how to have open-hearted and productive money conversations, rather than feeling tense, anxious or even fearful when talking about money.
You'll know exactly what you value about money so you'll know what to say yes to, and what to say no to rather than getting stuck in indecision; you will have a new perspective to move past the money issues that are holding you back in your personal life and/or in your business, and you'll feel empowered to make new choices that make you happier and lead to the successes you want.
This virtual group will meet Thursday evenings at 7:30pm for 1 hour for 5 consecutive weeks beginning Thursday, Oct. 15th and ending on Thursday, November 12th.
*WBL Members Only – Free Member Offering*
*All donations to benefit Lucy's Love Bus https://lucyslovebus.org/
If you would like to learn more about how to take advantage of these exclusive complimentary member offerings, please email us at info@womensbusinessleague.com today!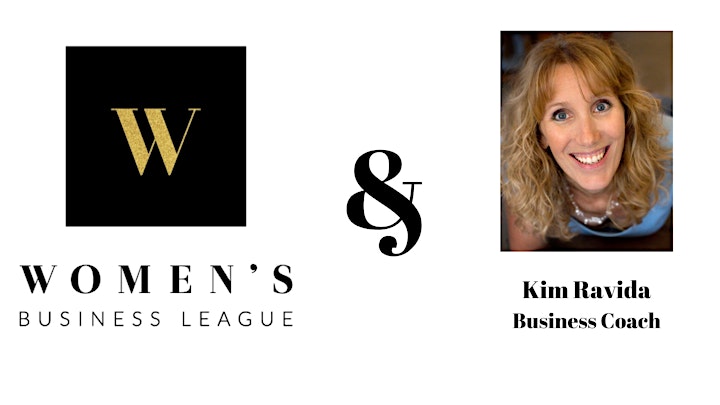 Meet Kim Ravida
Kim Ravida is a business coach who works with small businesses. Kim helps her clients create well-defined marketing plans, attract and serve amazing clients, establish lifelong productivity strategies, operations and financial systems that work together to support healthy and consistent business growth.
Kim is a Member of the Newburyport Women's Business League Chapter.
Kim Ravida Coaching
www.kimravida.com
kim@kimravida.com